Radio ZET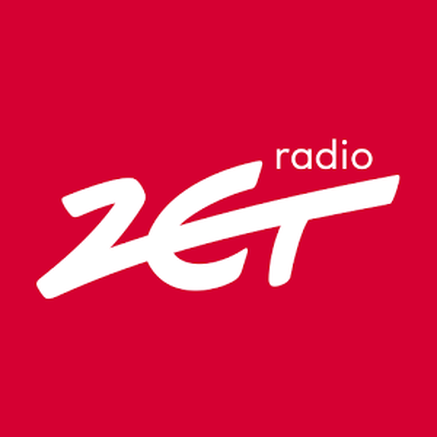 Radio ZET is an aplication designed to contact Radio ZET, listen to programmes, music and its online music channels. Radio ZET is a combination of the greatest hits and best programs like: the morning show "Dzień D… Více
Vydavatel:
Stáhnout
Popis
Radio ZET is an aplication designed to contact Radio ZET, listen to programmes, music and its online music channels.

Radio ZET is a combination of the greatest hits and best programs like: the morning show "Dzień Dobry Bardzo", lifestyle magazine "Nie do Zobaczenia" and Poland's best morning political interview "Gość Radia ZET".

Radio ZET programs' are brought to you by Poland's most recognizable radio celebrites: Monika Olejnik, Beata Pawlikowska, Janusz Weiss, Marek Starybrat and Marzena Chełminiak.

Radio ZET is also a great source of fastest and reliable news from Poland and around the World - Sign up to Hotnews messages and be the first to know urgent news.

Features list:
Listen to the Radio ZET online,
Direct contact to studio
Over 20 music channels (e.g. Dance, PL, Hits, Love, Party),
RDS,
Favorites – adding, managing, notifications,
Facebook and Twitter integration,
Radio ZET news feed,
Podcasts (online and iTunes subscription),
Background play, high stability.